ALL MY SONS 

PRESS NIGHT PERFORMANCE 

APRIL 23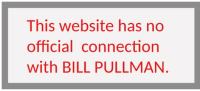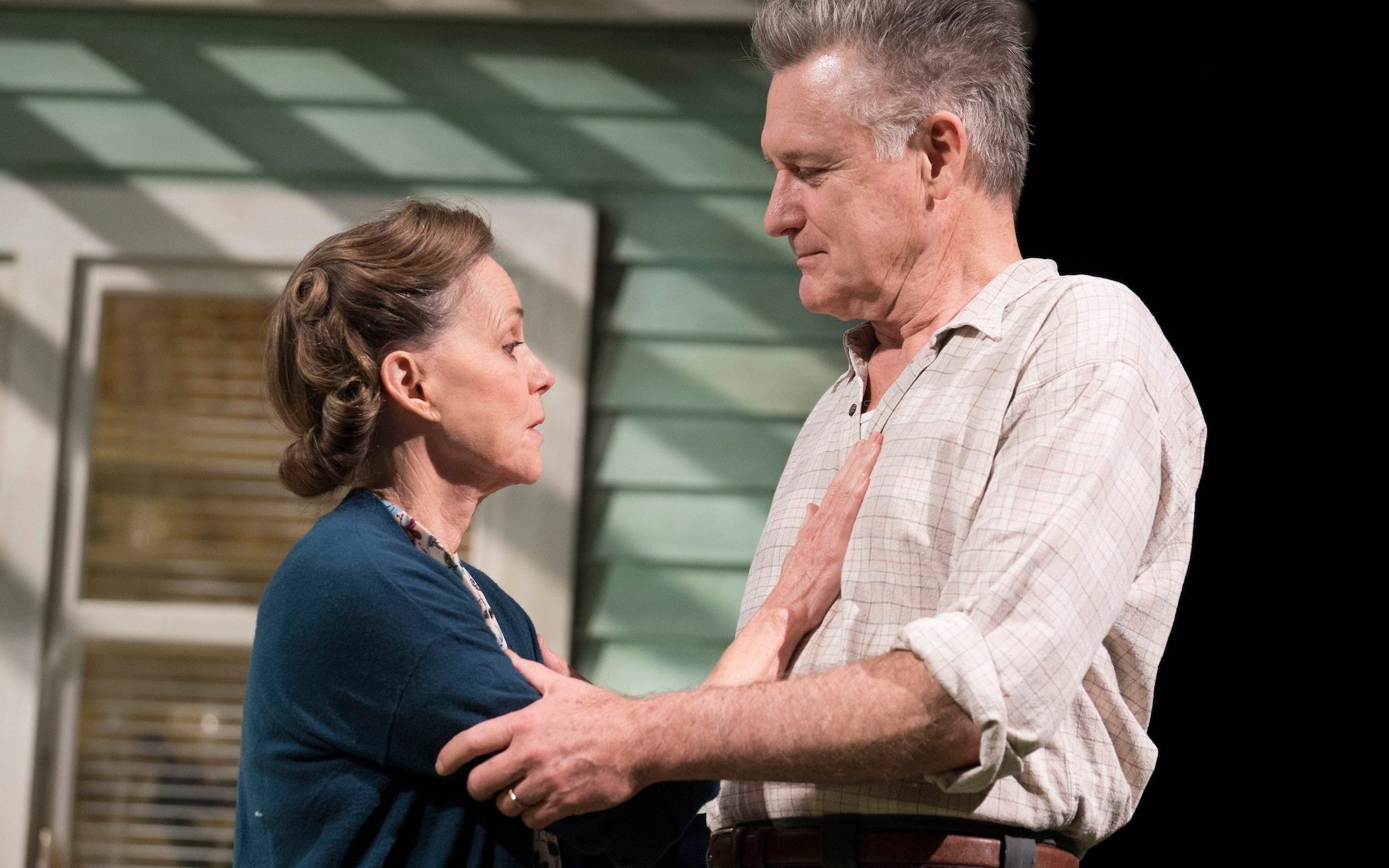 WATCH the TRAILER:
ALL MY SONS
April 23, 2019

ALL MY SONS 

PRESS NIGHT PERFORMANCE

TODAY. 

Watch for REVIEW links to right in PRESS box.

April 14, 2019 Bill Pullman Interview: the Independence Day president on doing Arthur Miller in London  The London Times. Jonathan Dean. READ the interview here.

April 13, 2019 

ALL MY SONS

  1st Preview Performance

!!!!!!!!!!!!!!!!!!!!!!!!!!!!!!!!!!!!!!

March 3, 2019 

Rehearsals for "ALL MY SONS"  begin this week at the Old Vic, London.  Bill Pullman stars as Joe Keller.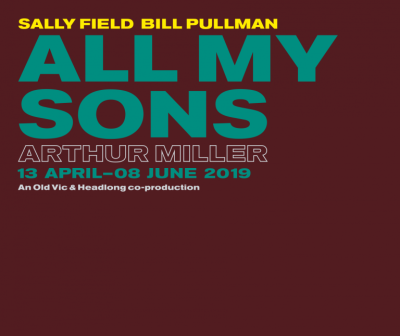 Bill Pullman, Sally Field

  ALL MY SONS  

 
   Review:  The Times

   Review: The Daily Mail

   Review: Time Out.com London

Review: The Hollywood Reporter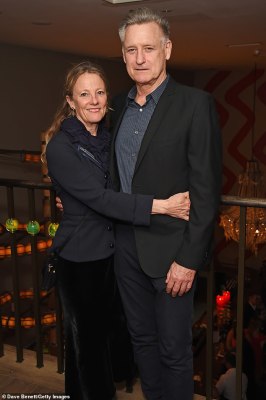 Bill & Tamara Pullman at the 'ALL MY SONS' opening night after party

December 17, 2018                                          

Happy Birthday, Bill Pullman !!

December 12, 2018 

Bill Pullman is nominated for a Screen Actor's Guild (SAG)  Award for Outstanding Performance by a Male Actor in a Limited Series or TV movie for The Sinner.  The SAG Awards will be presented on January 27, 2019.
"All My Sons"  runs from April 13 to June 8.

To learn more about the production, the Old Vic and get tickets, visit: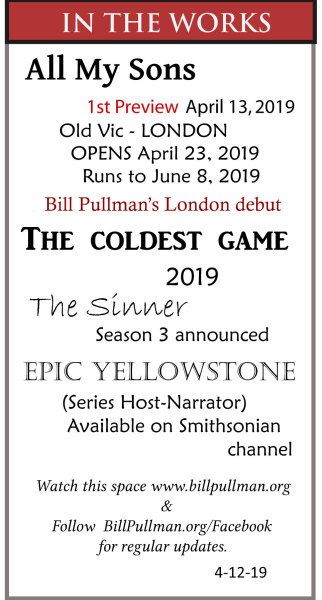 ALL MY SONS

to be Broadcast in UK and Internationally

All My Sons, which begins previews April 13, 2019, prior to an official opening April 23 at The Old Vic,

will be broadcast in the U.K. and internationally May 14 

as part of National Theatre Live. (North American broadcast dates will be announced in 2019.)
September 17, 2018  First showing of TROUBLE

New York City.
September 19, 2018 

THE SINNER

 

FINALE

 

Season 2

 

Wednesday 10pm EDT  USA
Where is Julian?  Who was on the phone with Maurin?  What are the Keller Police hiding?  What is Vera up to?  WHO is Julian's father?            Niagara Falls??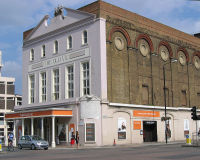 The Old Vic Theatre , Waterloo, London,  right.

September 9, 2018

BRAIN DEAD 

with Bill Pullman & Bill Paxton arrives on

Blu-ray

September 11.

THE SINNER

Promo Trailer Part 7

Available on 'The Sinner' S.2 page.
Rehearsals: "ALL MY SONS"
Photos: Johan Perrson   Click  link below for all pictures & article

September 4, 2018 

TROUBLE

  In theaters October 5, 2018
August 28, 2018  1st TRAILER 
for 
'TROUBLE'
THE SINNER 

Part 5  

Wednesday, August 29 
'EPIC YELLOWSTONE' on the Smithsonian channel

Bill Pullman A Presenter at the OLIVIER AWARDS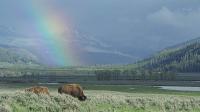 April 7, 2019

   Bill Pullman was a Presenter at the Olivier Awards in London. The awards celebrate London theatre, and are Britain's most prestigious stage honours. The ceremony is held at the Royal Albert Hall.
   In London to rehearse for "All My Sons" at the Old Vic (April 13 to June 08), Pullman presented the Award for Best Actor to Kyle Soller for "The Inheritance" along with  his co-star Sally Field.

c

opyright 2017-2019 BillPullman.org.  All rights reserved.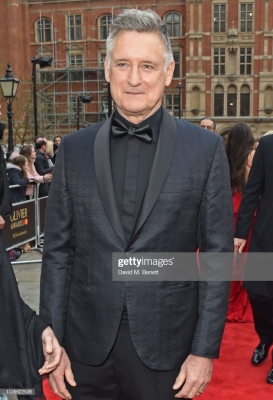 Bill Pullman is the Host-Narrator of  'Epic Yellowstone' available on the Smithsonian channel. The four-part series focuses on the animals of Yellowstone National Park. Ways to watch "Epic Yellowstone";      https://www.smithsonianchannel.com/ways-to-watch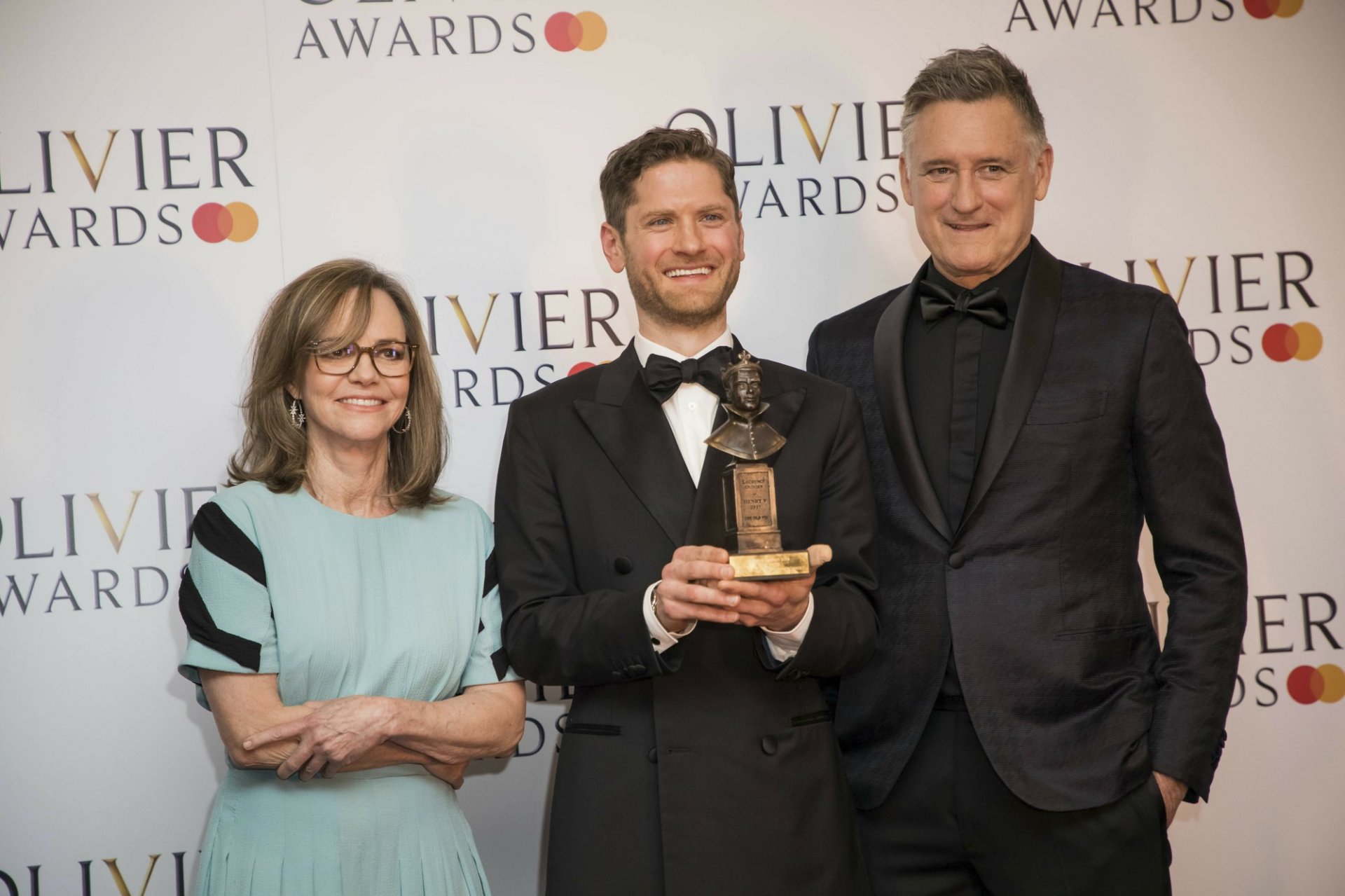 Sally Field, Ryan Soller, Bill Pullman
THE SINNER Season 3  Announced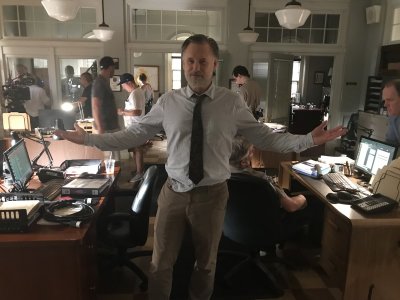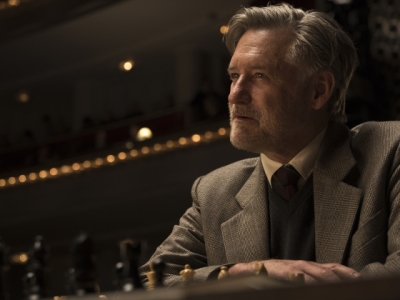 'THE COLDEST GAME'  starring Bill Pullman will be released in 2019.  Pullman plays a chess master in the thriller, filmed on location in Warsaw, Poland.  (Photo, right: Bill Pullman in 'The Coldest Game'.)   Visit our Film page HERE
I

NTERVIEW :

Bill Pullman talks about filming  'THE COLDEST GAME'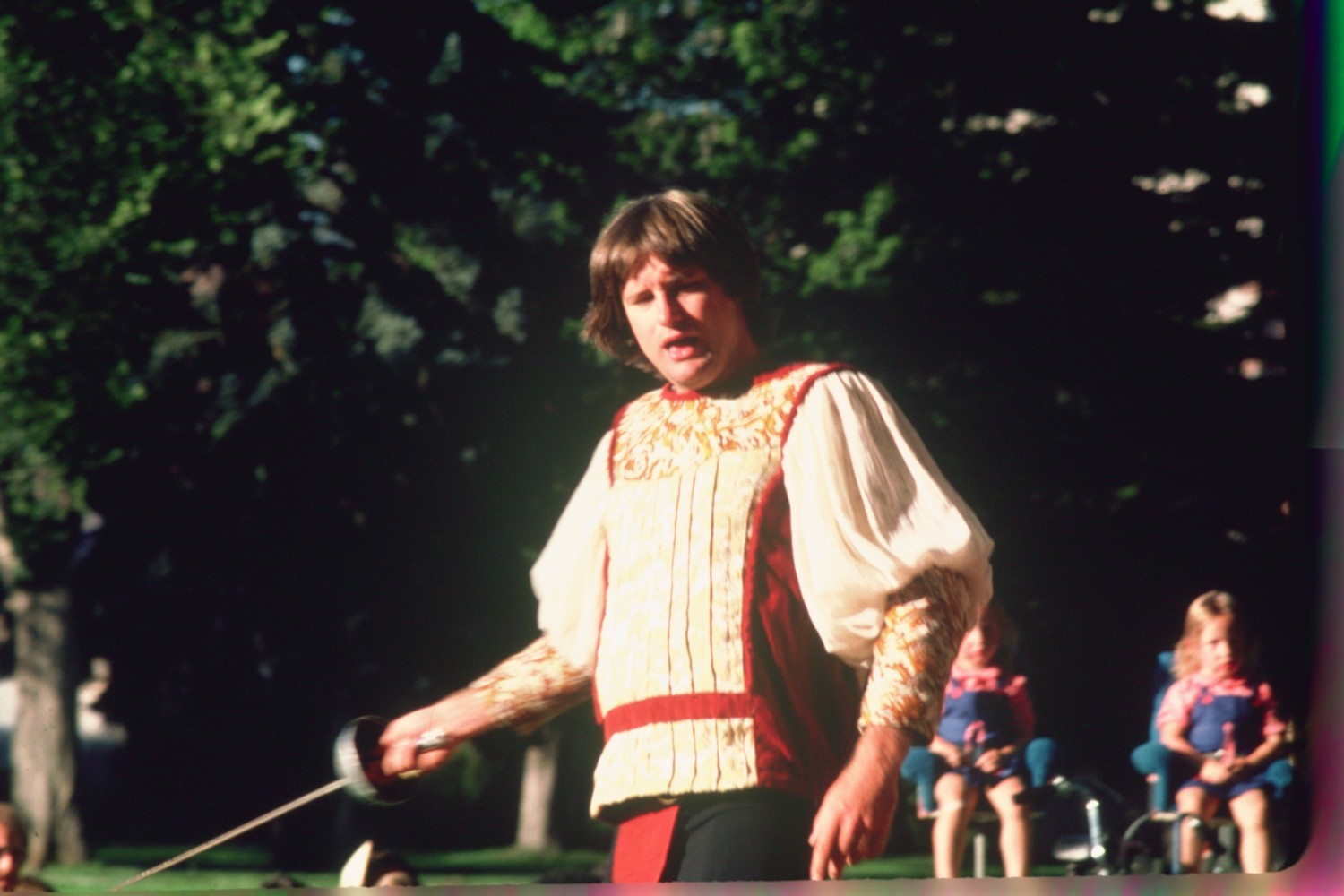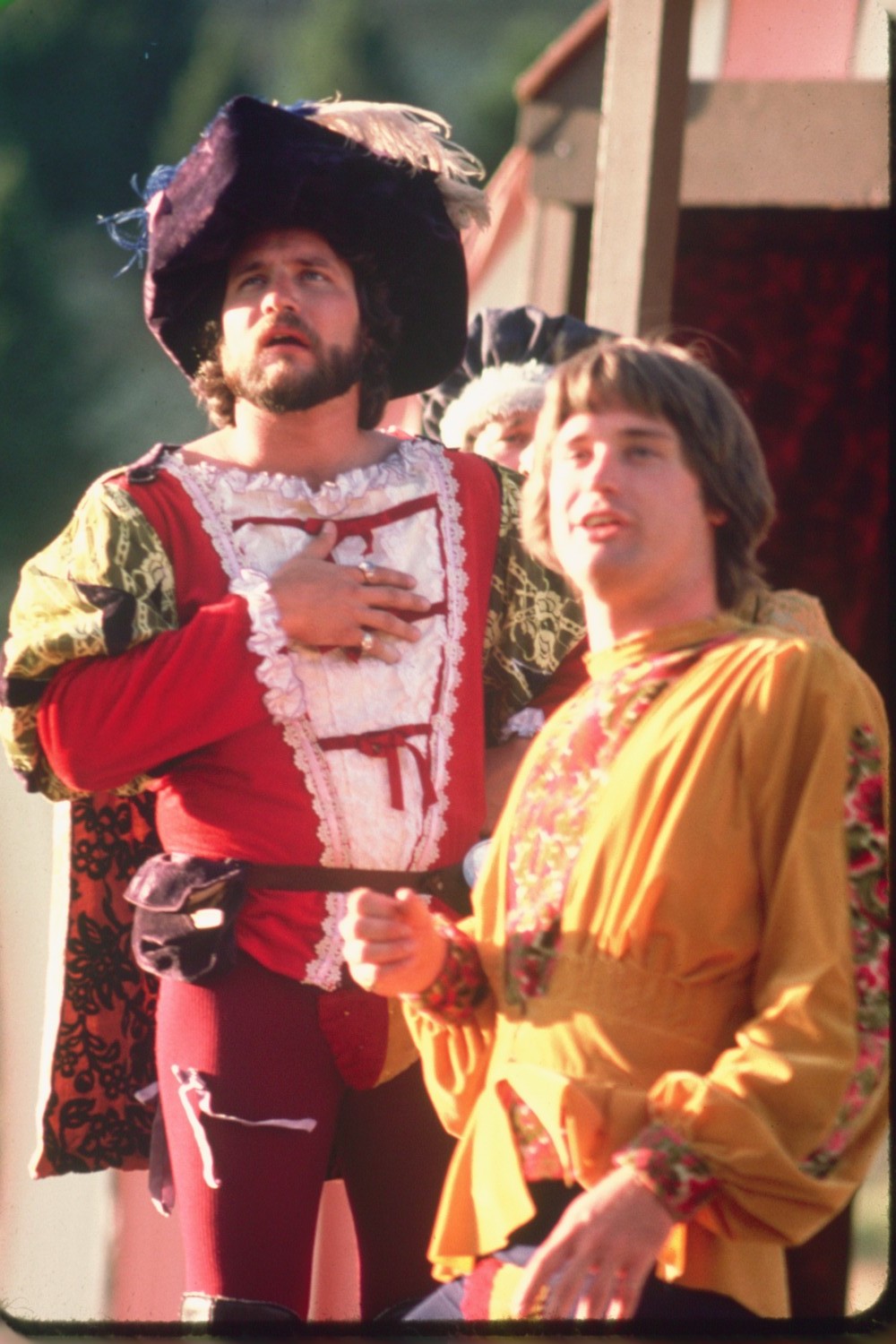 PRESS   THE  SINNER  SEASON 2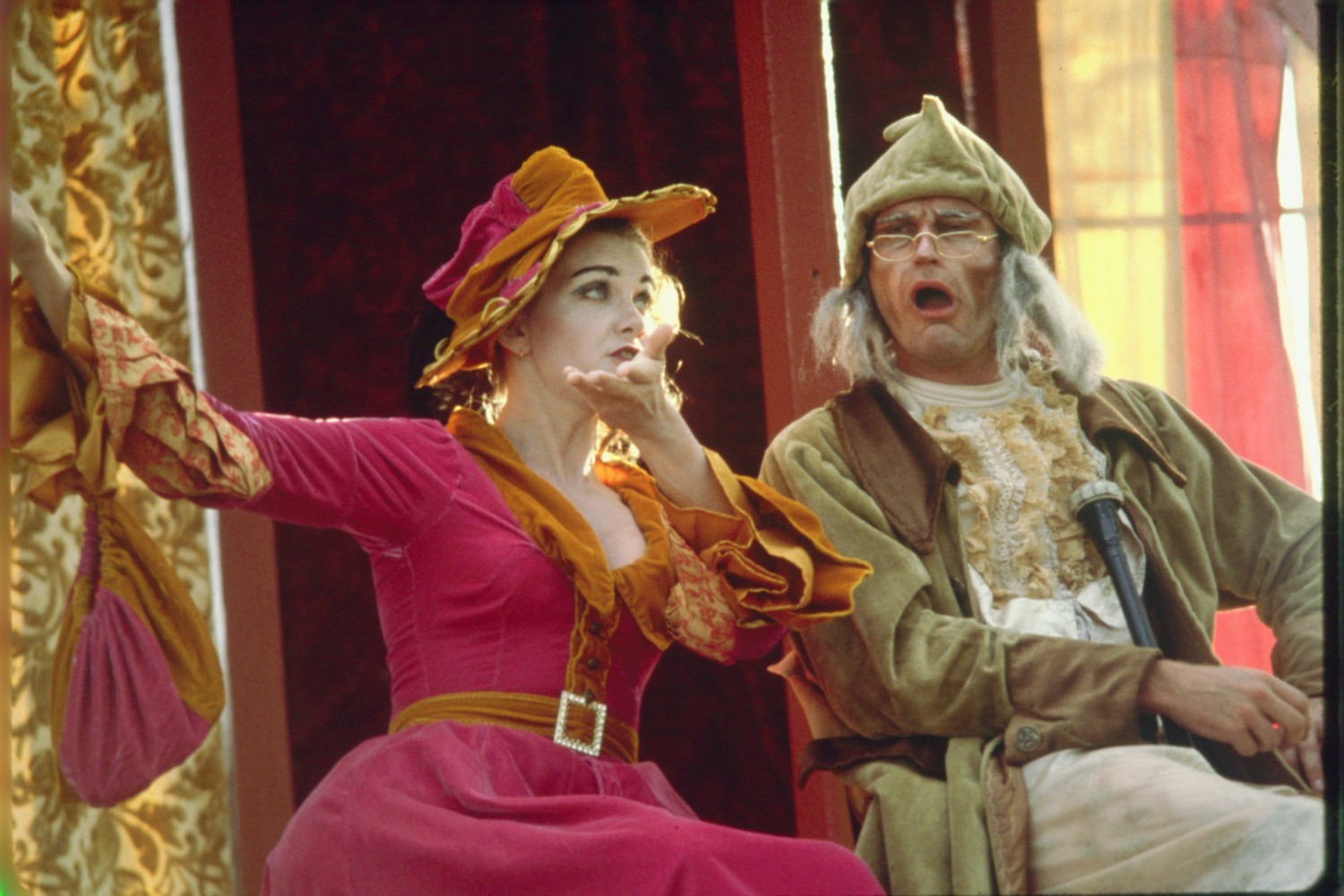 THE SINNER 

  Trailers, Photos, Cast Interviews,Episodes
Bill Pullman gives an exclusive INTERVIEW about

"The Sinner"

, filming "The


Coldest Game"

in Warsaw and his recent theater adventures. Read it

HERE
Bill Pullman Began his Acting Career in Montana


As keynote speaker at the Governers' Humanities Awards in Montana, Bill Pullman had this to say:

    Pullman told MTN his heart remains in Montana, where he was a professional actor before Los Angeles or New York. He came to Montana decades ago to work with Shakespeare in the Parks.

  "There's people that have dedicated their lives to the higher pursuits, and it's great that Montana has a great crop of them," said Pullman.

"There's a particular sense of humility and a certain kind of sense of wanting to engage with what change is going on here, and seeing ourselves as a certain kind of culture on this part of the Rocky Mountains," he added.

Pullman said he is excited to see a new generation invested in the humanities. He is currently working on a series with a young group of filmmakers in Bozeman.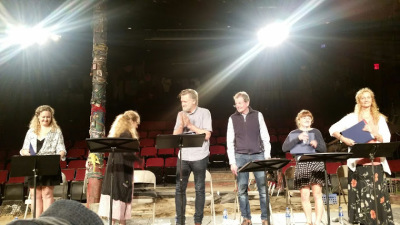 Bill Pullman, left above, performing with Montana Shakespeare in the Parks.

https://kpax.com/community/2019/02/08/bill-pullman-helps-honor-montanans-with-the-governors-humanities-awards/
Bill Pullman Talks about Working with ARMADA to Fight Antibiotic Resistance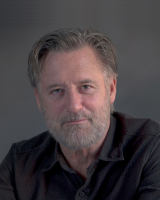 Beth Henley's 'THE JACKSONIAN' was performed as a table read at Circle in the Square Theater on July 19, 2018.   Bill Pullman reprised his role as Fred Weber and Juliet Brett returned as Rosie Perch. Both were members of the original New York cast.

Photo (above) : Wilma Aponte

Bill Pullman, Hollywood Actor, ARMADA Spokesperson and Advisory Board Member urges the public to join ARMADA in the battle against antibiotic resistance. Learn more at: https://joinarmada.org/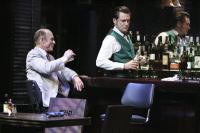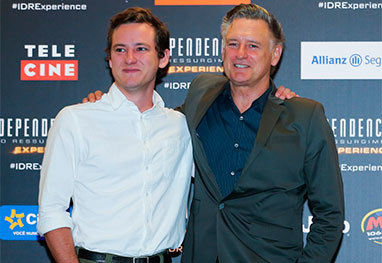 Lewis Pullman & Bill Pullman: Premiere of "Bad Times at the El Royale"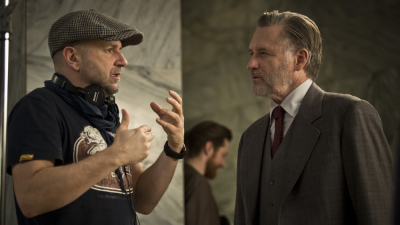 VIDEO of Red Carpet Arrivals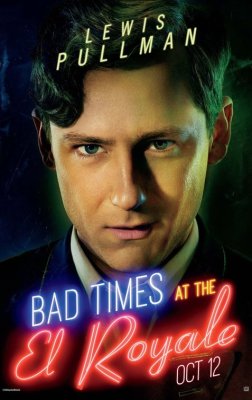 Lewis Pullman and Bill Pullman
   Bill Pullman Steps In for William Hurt in  thriller

'THE COLDEST  GAME'
Director Lukasz Kosmicki, Bill Pullman
Just a short time after beginning to shoot "The Coldest Game", William Hurt broke his leg. "Luckily for Hurt, a similarly prolific actor also by the name of William was ready and willing to step into the role: Bill Pullman." --NY Daily News

Director Lukasz Kosmicki  says "(Pullman) is a versatile actor with an impressive resume, who has already brilliantly brought to life the character of Joshua Mansky."

Bill Pullman and Lotte Verbeek star in "The Coldest Game".  The thriller takes place as the Cuban Missle Crisis is unfolding.  Pullman plays Josh Mansky, a forgotten U.S. chess genius, playing the Russian champion in a chess match that takes on global signifigance with the world on the brink of nuclear annihilation. 

"The Coldest Game" was shot in Warsaw, Poland.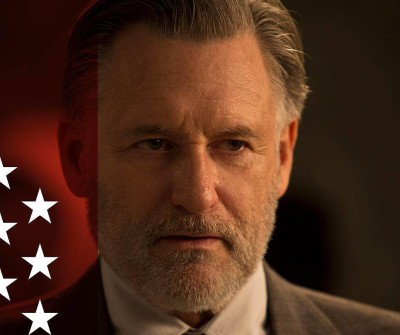 "Bad Times at the El Royale"
premiered in Los Angeles on September 22.   Opens October 12
Lewis Pullman is one of the stars of the film.  Lewis and his father,  Bill Pullman, attended the premiere. (See Video above).

Official Website with TRAILER:
Bill Pullman as Josh Mansky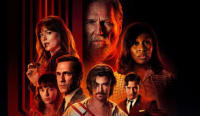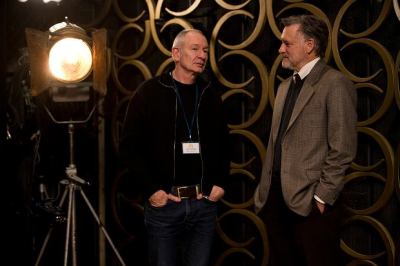 Bill Pullman shot "The Coldest Game" in Warsaw, Poland.